The entire CAE Rive-Nord team is delighted to welcome Frédéric Lévesque.
Frédéric has a real passion for business and joins the team as a Financing Advisor. His varied background has given him a broad range of skills that will no doubt prove invaluable in this role.
As an entrepreneur, he can easily understand the different challenges that companies face.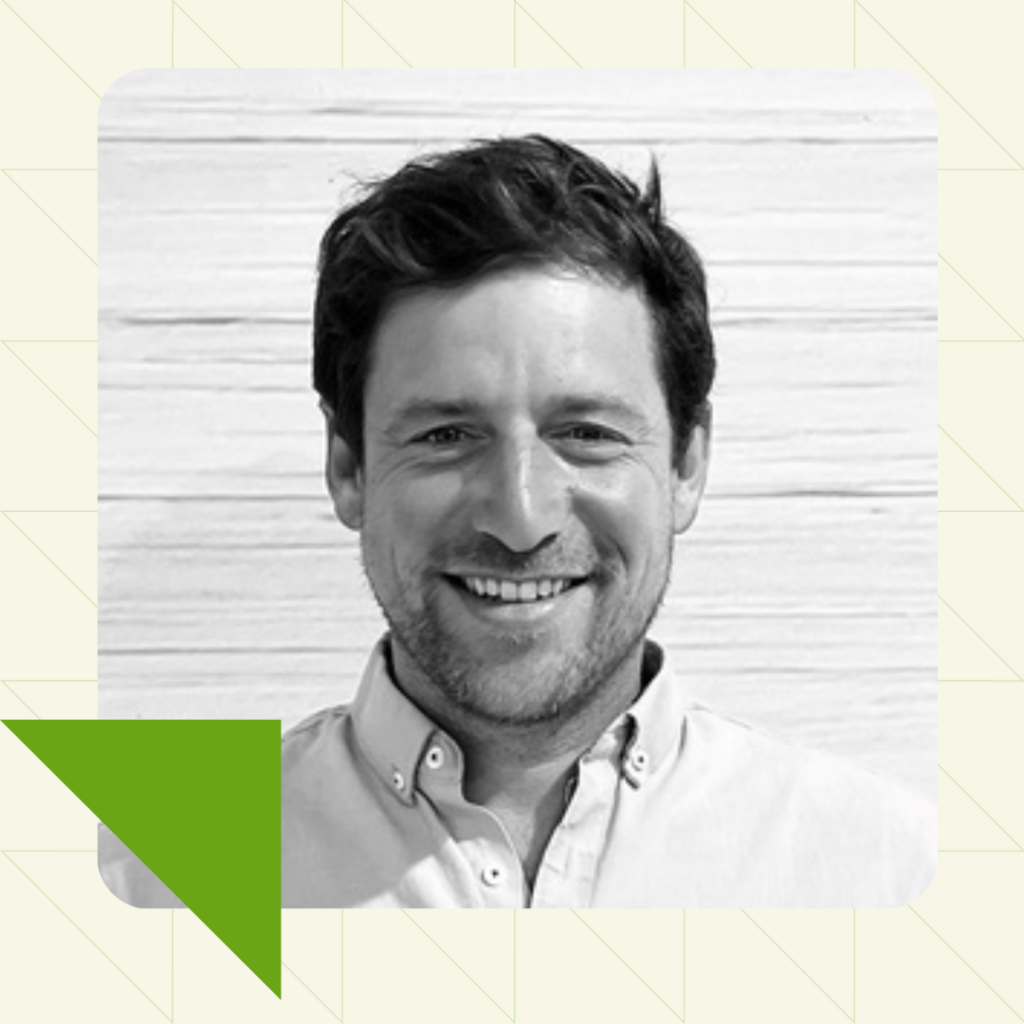 His various entrepreneurial ventures have deepened his knowledge of business coaching, leadership and agility, skills that will help him support the companies under his wing.
His many years' experience in the automotive industry, including as a Business Manager, have seen him collaborate with numerous financial institutions, gain a solid understanding of the environment, increase his financing capabilities, and refine his approach to clients.
Enthusiastic, curious and a great listener, he will no doubt be a valuable asset to the CAE, but above all to the companies he looks after, who will surely be in safe hands. Frédéric can't wait to listen to them and support them in finding the best solutions for success no matter where they are in their growth journey.
Please feel free to contact Frédéric for any financing requests at 450-304-1911 ext. 227 or flevesque@caebl.ca
Need specialized financing for your business?
Contact us!
Purchase Orders
Cash Flow
SR&ED Tax Credits
Growth Projects
Equipment