CAE Rive-Nord offers flexible financing solutions and expertise tailored to the needs of businesses in the manufacturing, technology and service sectors to help them grow and succeed. Its team of dynamic professionals is committed to developing community relationships to meet the real needs of entrepreneurs and provide value-added advice.
Born out of the desire of the business community and a federal contribution of $1.5 million, CAE Rive-Nord is a non-profit organization managed by a board of directors with rich and varied expertise in finance, law, economic development and entrepreneurship.
Since 1984, some 600 SMEs have turned to CAE Rive-Nord to finance their projects, ranging from start-up to growth, productivity improvements, exports, innovation, research and development, acquisition and business succession.
Business
consulting and SEM
A team of professionals
to serve you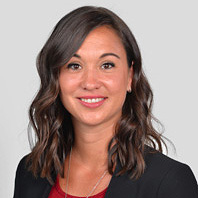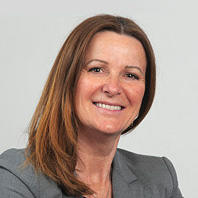 Coordonnatrice, comptabilité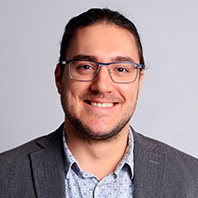 Nicolas Bellemare Granger
Conseiller au développement économique
Build a career
at CAE Rive-Nord
Are you a professional dedicated to your region with a passion for economic development? Send us your cover letter and resume.
President, Électro-Médic Inc.,
Service d'Électro-Thérapie Inc.
Expertise in SME financing and support for business leaders
Co-Owner,
Gaspor Family Farm
Join the Board of Directors
at CAE Rive-Nord
Would you like to contribute to the economic development of the Lower Laurentians region? Send us your cover letter and resume.
Legend

Covered community
Urban community
If you have any questions or wish to speak to a resource person at CAE Rive-Nord, please contact us at :
T 450 304-1911